Software Patents
Hello everyone and welcome to the software patent reaction plan.
Software patents in some nations are very serious, which is why I've chosen the LGPL3 and GPL3 license, which provide patent protection to the users. Follow those licenses if someone gives you problems, and contact me directly for advice.
I'm Italian, which means I only have to follow the Italian and European laws, so while coding if you think there might be a patent problem remember that: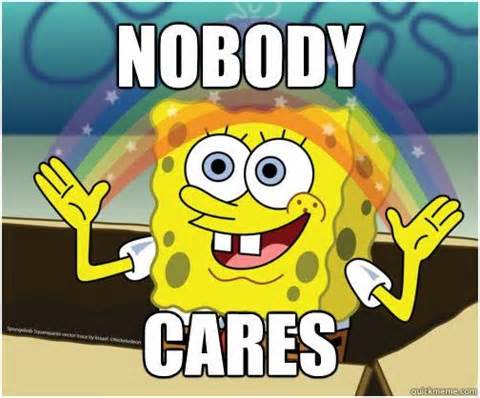 That's right, I don't care and don't wanna care. Software patents are not allowed in Italy, so it's only a problem for the USA (and maybe Canada?) actually, so don't even bother asking me if I care (hint: I don't).
Yes, I'm counting on the complete deletion of the U.S.A. patent system, which will have to be reformed anyway.
I don't have enough money to defend in a cause anyway, which means that the big players have already won.
So the U.S.A. might not be able to run Fenrir?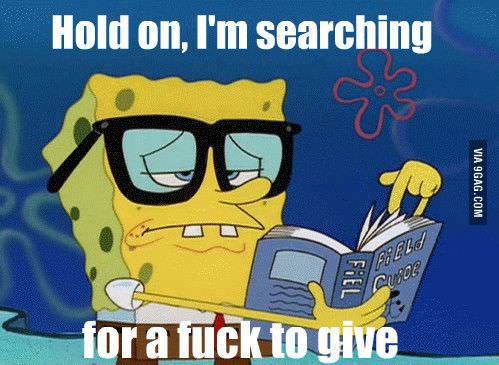 If you have patches that can avoid you a lawsuit for patent infringement and do not compromise the project maintainability or performance, the patches will be gladly accepted.
In the (distant) future if this becomes a problem the project might have an option to disable and replace the patented parts for compliance, but don't expect me to start doing this soon or happily.